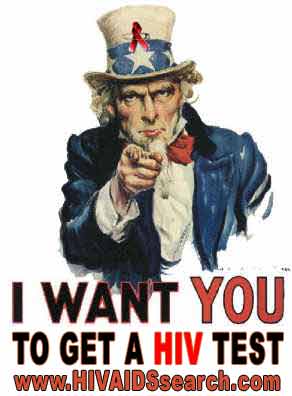 From Aidsmap via Carnal Nation
New research in the online journal AIDS shows that more than 50% of HIV transmissions among gay men are from main (as compared to casual) sexual partners and 46% of infections were from partners who thought that they were HIV-negative. That's pretty scary- lots of people out there are telling their partners that they're HIV-negative in good faith, without actually realizing that they're not. This is why you need to get tested regularly, dammit!
Bottoming accounted for 69% of infections, while topping was responsible for an estimated 28% of infections, and oral sex was responsible for 3% of transmissions. Remember- risk reduction doesn't mean risk-free. Use condoms. Use lube. Get tested.